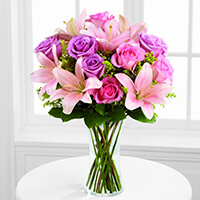 Cousins: Patricia, Jeanette, Virginia, Suzanne, Ma
Sending love and prayers: Your cousins, Patricia Makaroff, Jeanette Robinson, Virginia Dakesian, Suzanne Dakesian, and Mary Pilon.
2018-10-07 14:54:28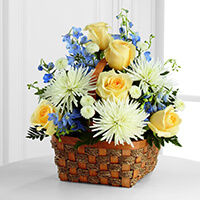 Tom, Robin, Dakota & Devin Whitlock
Wish we could be there to help you celebrate the life of such a wonderful woman who will be remembered with so much love. Many prayers and love to the entire family!
2018-10-05 20:20:12